CEO
Nigel competed at the national level in the 800m and 1500m. In addition to captaining the UBC team, he was also its Manager and Recruiting Coordinator. Upon graduating, Nigel continued to run post-collegiately while articling as an accountant at KPMG. He then spent 3 years consulting on business takeovers before leaving the firm to found Athlete Tutor - an eLearning company that helps student-athletes with the mental side of both school and sports. Nigel also sits on UBC's varsity athletes Advisory Council and is the President of UBC Track & Field's alumni association: Beyond the Finish Line.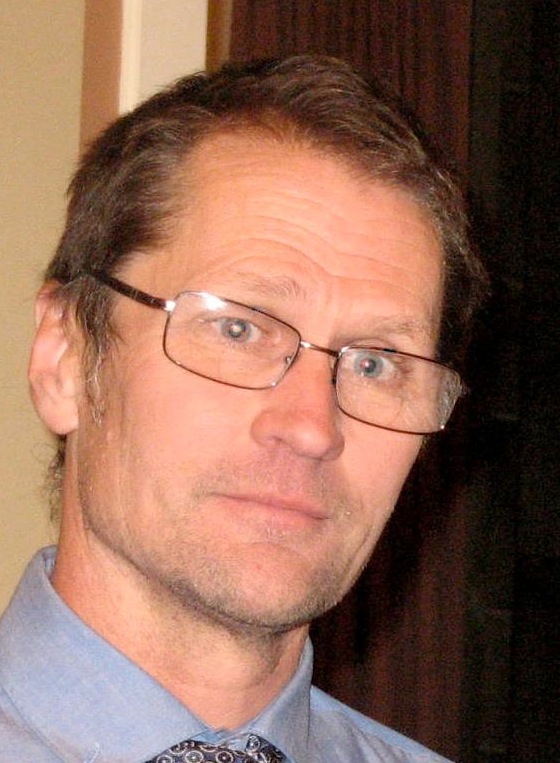 DIRECTOR
Graeme began his career as a club athlete in England running cross-country and competing in all events. Specialized in steeplechase as he grew older, earned National team spots on first Britain and then Canada. Competed at Commonwealth, Olympic and World Championships and is the former Canadian Record holder in the Steeplechase. He has been an elementary teacher for 16 years and has coached at elementary, high school and international level. His goal is to build successful, life long, athletes.
DIRECTOR
Chris competed at the national level in the 800m level and transferred the knowledge he built up during his lengthy track career into coaching at the high school level. His Saint Georges cross-country team has been leading contenders for provincial titles under his leadership, winning the boys title and first two individual places in 2010. His athletes have won numerous titles at the provincial track championship.
DIRECTOR
First involved in track as an International level official before being invited to start coaching, Larry has been with the Vancouver Thunderbirds since 2006. He has coached numerous BC High School champions, Canadian Junior and Senior Champions, and Western Canada and Canada Summer Games medalists. Larry was the personal coach for Mike Mason, the BC Record holder in the event and a longtime National Team member as a World Junior Champion, a 2008 Olympian, a 2010 Commonwealth Games team member, and a FISU and NACAC medalist. Larry is motivated to continue to give back to the sport that he feels passionately about.
DIRECTOR
Laurier competed in both the decathlon and 400m hurdles internationally for Canada. He was the driving force behind the growth of the Vancouver Thunderbirds and coach with the club, at Saint Georges (where they won a BC High School team title under his reign) and at UBC before taking up the position as Head Coach with Scottish Athletics then Head Coach at Trinity Western University. He is currently Head Coach Track and Field at the University of British Columbia.